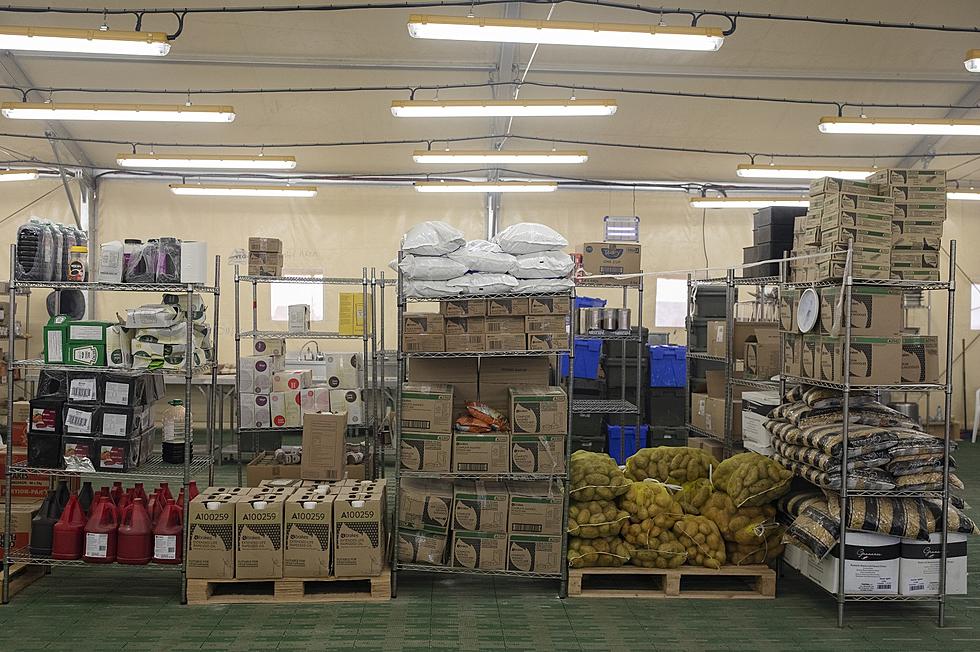 Which Popular Dutchess County Restaurant is For Sale $679K?
Getty Images
With the thought of owning your own business ever present in a lot of peoples mind, here is a turn-key establishment up for sale in Wappingers NY.  Are you going to jumo on it? Well here is the info, according to the Craiglist ad, the restaurant/business is on a high traffic corner in the Village of Wappingers Falls and as a bonus, it also includes a 3-bedroom apartment.
Here is more info from the ad:
Well established restaurant highly visible from Route 9D, on the corner of West Main and School Street. Existing structure is over 5,000 sq. ft on three floors and includes a 1,300 sq. ft. 3-bedroom apartment, catering hall and restaurant / bar. Municipal gas, water and sewer. Plenty of parking ... 34 striped parking spaces on site plus street parking.
The restaurant is currently operating under the name "West Main Kitchen & Bar."
Have you thought about opening a restaurant before? Have you worked in the restaurant industry before or do you think you have all the skills you need because you watch Gordon Ramsey and Jon Taffer on TV?
Would you change the style of the restaurant or would you keep it similar to what it is now, or what would your vision for the new restaurant be?
Is this a great location? Let us know. If you do decide to open a place of business, restaurant or otherwise, please share the info with us. We would love to be able to check it out, and be one of the first to see it.
Hudson Valley Restaurants With the Most Critical Violations in 2021
Critical violations are those that can cause immediate harm to consumers such as undercooked food and improper storage of ingredients. Other violations like inadequate handwashing facilities or dirty conditions are noted as non-critical violations.
The ten restaurants below all received four or more critical violations during their latest inspection of 2021. In some cases, the restaurants were given the opportunity to correct the violations by inspectors and have done so. Just because a restaurant is on this list doesn't mean that they are currently in violation of the health code. However, the Board of Health does think it's important to be armed with information on how seriously a restaurant takes kitchen cleanliness, food safety and other important rules that affect the food you feed your family.
What Restaurants Are Being Added to New York State Thruway Rest Stops?
These restaurants are being added along rest stops on the New York State Thruway. Are you excited?
Hudson Valley Restaurants Share Beautiful Tributes to Our Fallen Soldiers
Several Hudson Valley restaurants have shared their heartfelt tributes to the 13 soldiers who lost their lives in the terrorist attack on August 26th, 2021 in Kabul Afghanistan.
More From Hudson Valley Post