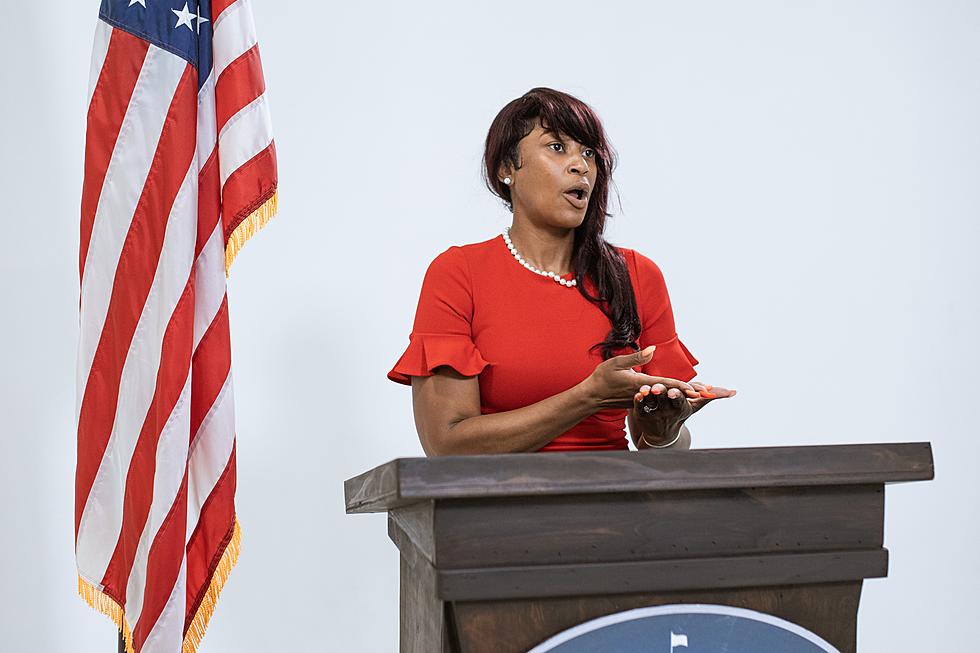 What to Expect From an Online EdD Program
Photo by RDNE Stock project/Pexels
This content was produced in partnership with Archer Education.
An online EdD program equips students with the knowledge and skills to become thriving leaders in their selected fields. The curriculum comprises research methods, data analysis, educational policy, and organizational leadership courses. Learners will also understand how to apply their understanding to real-world situations and develop techniques for improving educational systems. Besides this, they will understand the ethical implications of their judgments and be able to communicate with stakeholders effectively.
Relying on the program, students may also be capable of specializing in certain areas, such as curriculum design or instructional technology. Upon completing an online EdD program, graduates will be able to demonstrate a comprehensive understanding of educational theory and practice and the ability to lead change within organizations. So if you want to step up into a leadership role and bring about some powerful changes in your business or community you should check out the EdD online programs open to Californians and get ready to lead proficiently in whatever capacity you wish to apply the skills you'll get.
The benefits of an online EdD program
An online EdD program offers several benefits for those looking to advance their career in education. An online program allows you to study from the comfort of your home, meaning you don't have to worry about commuting or relocating. It also means that you can work at your own pace and on your schedule, allowing you to fit studying into your existing lifestyle. Additionally, an online EdD program is often more affordable than traditional programs due to the lack of overhead costs associated with running a physical campus.
Furthermore, many online programs offer flexible payment plans and financial aid options that can help make the cost even more manageable. Finally, an online EdD program provides access to a wide range of resources and materials that may not be available in traditional programs. It includes access to digital libraries, databases, and other educational tools that can help enhance your learning experience.
Understanding the prerequisites for an online EdD program
Before enrolling in an online EdD program, it is important to understand the prerequisites. Generally, applicants must have a master's degree from an accredited institution and a minimum GPA of 3.0 or higher. Depending on the school, some programs may require applicants to submit GRE or other standardized test scores. Additionally, many schools require applicants to have at least three years of professional experience in their field of study. This experience should be related to the area of specialization they are pursuing in their doctoral program.
Finally, most schools require applicants to submit letters of recommendation from former professors or employers who can attest to their academic and professional abilities. Prospective students should research each school's requirements before applying for an online EdD program, as different schools can have more or less stringent requirements and some courses will have specific requirements that others do not.
Overview of coursework in an online EdD program
An online EdD program typically consists of a combination of core courses, electives, and research-based courses.
Core courses are designed to provide students with the foundational knowledge and skills necessary for success in their chosen field. These courses may include educational leadership, curriculum development, and data analysis.
Elective courses allow students to explore more specialized topics related to their field. Examples of elective coursework include instructional design, technology integration in education, or special education law.
Research-based courses focus on developing the research skills to complete a dissertation project. These courses may cover qualitative and quantitative research methods, data collection techniques, and data analysis strategies.
In addition to coursework, students in an online EdD program will be required to complete a dissertation project demonstrating their ability to apply the knowledge they have gained throughout their studies.
Navigating career outcomes with an academic doctorate
An academic doctorate can open up a world of career opportunities. With research and planning, you can pursue various career paths with your degree. Start by researching the job market in your field and identifying potential employers. Consider what type of work you'd like to do and what environment you'd like to work in. Once you know the jobs available, create a list of potential employers matching your interests. Reach out to those employers and inquire about any openings or upcoming job fairs they may attend.
Additionally, look into networking events or conferences related to your field that could help you connect with potential employers. Consider pursuing internships or volunteer opportunities that could give you valuable experience in the field and help build your resume. With the right research and preparation, an academic doctorate can open many doors for career success.
More From Hudson Valley Post