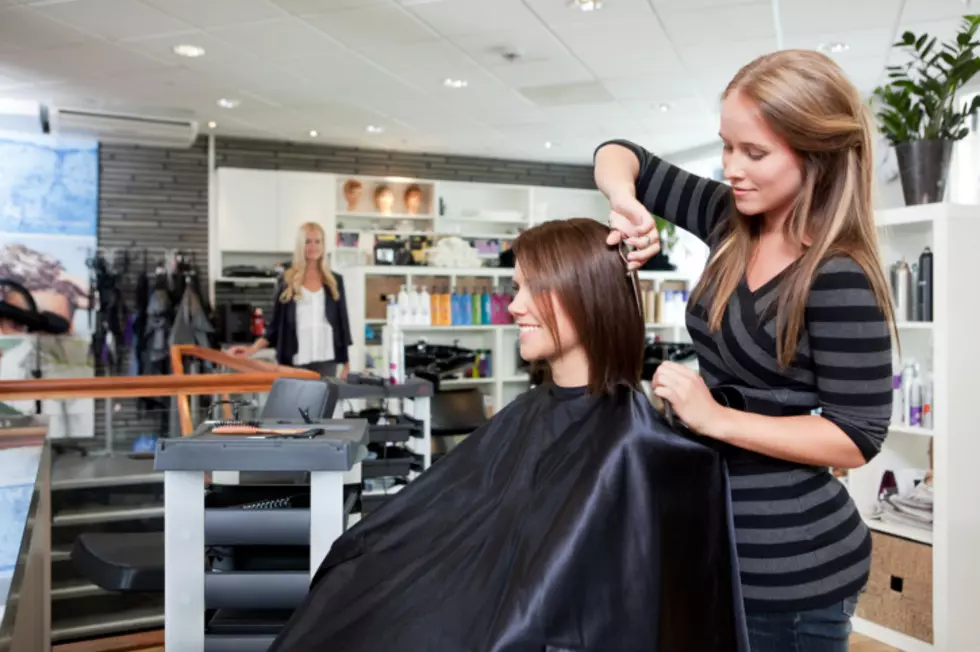 There's an Online Petition to Bring Back Salons in NY
tyler olson
There's an online petition to bring back salons and barbershops in the state of New York and it's quickly gaining a lot of momentum.
Almost every business has been impacted in a negative way by COVID-19. There are a lot of companies that have adapted their operations to comply with both statewide and nationwide social distancing regulations.
The cosmetology industry cannot adapt as easily as others. Currently, there is a petition on MoveON.org to have a soft reopen of barbershops and salons in New York. According to the petition, there are many essential employees that need professional grooming. The petition also adds that hair cuts would be by appointment only and they would service one client at a time.
Do you think salons are an essential service and should be allowed to open their doors?
Read more:
8 Hudson Valley Signs That Need to Be Retired or Repaired
Famous Hudson Valley High School Graduates
Movies + TV Shows Filmed in the Hudson Valley
More From Hudson Valley Post