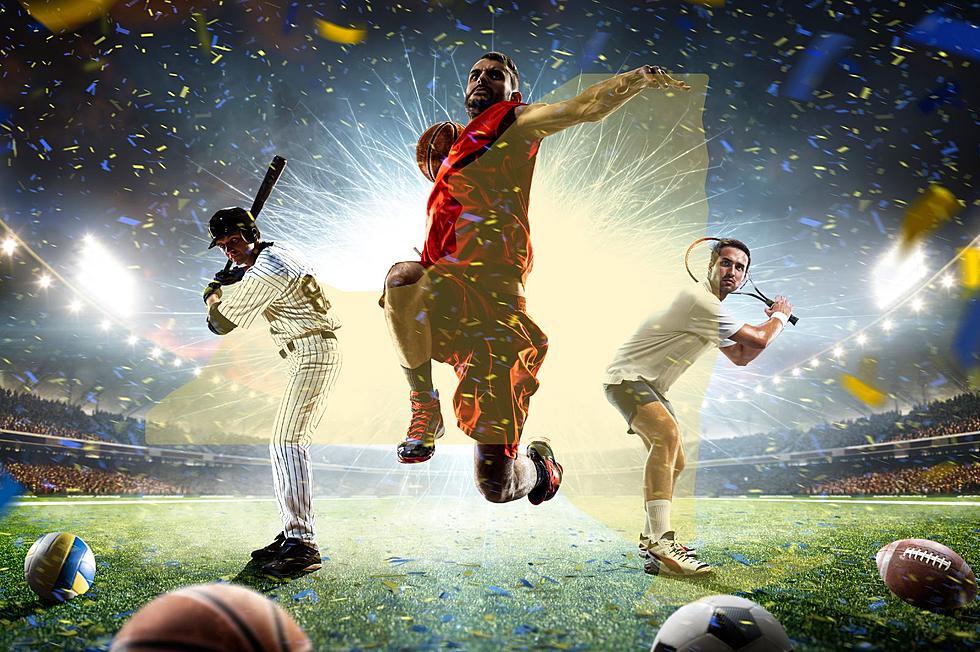 New York Expected To Become a Top Sporting State by 2030
Canva
New York has long been known for its diverse sports industry thanks in large part to being home to some of the most iconic teams and athletes in history but it looks like something even more significant sport-wise might be on the way for New York.

Recent projections suggest that New York will only grow even bigger in sports as the state is anticipated to be among the most "valuable sporting states" in the United States, with an expected increase of 46.5 percent by the year 2030!
New York is home to several premier sports franchises across multiple leagues, from the New York Yankees and New York Knicks to the New York Giants and New York Rangers, among many others. Additionally, New York hosts various major sporting events each year, including the US Open, the New York City Marathon, and the Belmont Stakes.
Experts say that by leveraging these assets and continuing to invest in its sporting infrastructure, New York's potential for growth in the sports industry is basically limitless. Even those who aren't major sports fans can get behind this growth because sports have remarkable social and economic impacts on life for residents. A thriving sports scene creates jobs, develops communities, and improves public health.
But that's not all - with fan engagement and sports betting rapidly evolving in the digital age, New York's sporting franchises and organizations have a major opportunity to develop their brands and fan bases to an even wider audience.
The projected increase of 46.5 percent by 2030 is huge and just goes to show how important sports are in the future of New York and in providing opportunities for athletes, organizations, fans, and our local communities!
8 Of The Most Famous Athletes From Upstate New York
Upstate New York isn't the hub of professional sports, but we've had plenty of athletes make their mark in the sports world. Here's eight of the best.
46 Famous Athletes With Ties to the Binghamton Area
More From Hudson Valley Post