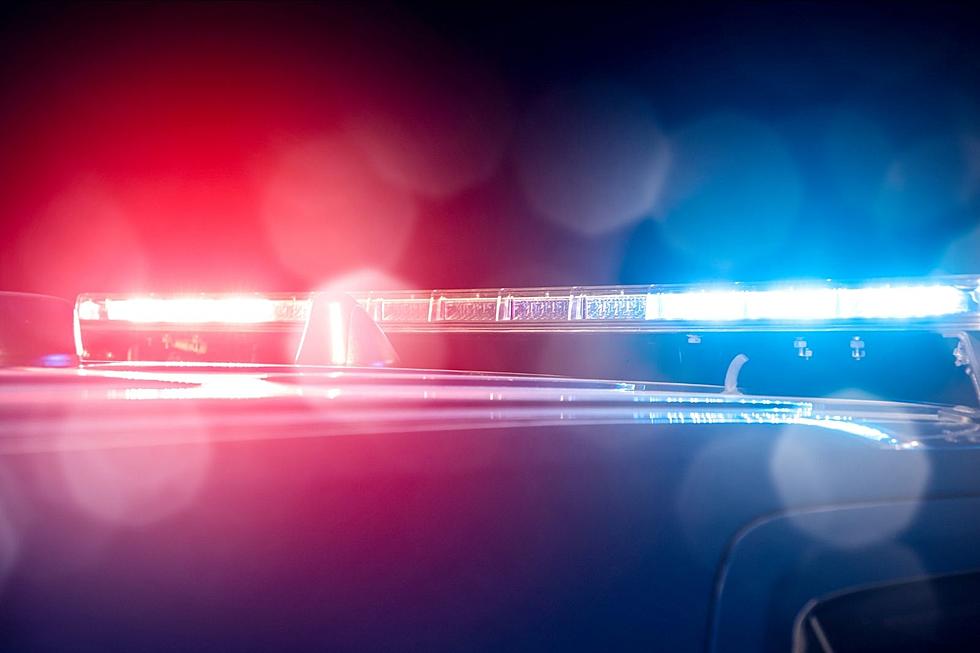 Poughkeepsie Police Arrest Alleged Local Drug Dealer
LPETTET From Getty Images
Recently the Poughkeepsie Drug Task Force apprehended and arrested a local drug dealer. The suspect at the time of the arrest was in possession of a "significant" amount of illegal narcotics.
This event continues a string of events where local law enforcement has cracked down on drug dealers and the number of illegal narcotics here in the Hudson Valley.
The Arrest and What the Drug Task Force Found
Poughkeepsie Drug Task Force made their arrest of the suspect after conducting a search of the suspect's home via a search warrant. After law enforcement searched the home on South Cherry Street, the suspect was charged with criminal possession of a controlled substance with intent to sell. It was revealed that the substance found by law enforcement was crack cocaine.
It was also revealed that the deadly narcotic known has fentanyl was also found with crack cocaine. When the arrest occurred, the suspect Jerod F. Willis age 40 of Dutchess County surrendered himself willingly.
All Events Following the Arrest
The exact amount of narcotics found by the Poughkeepsie Drug Task Force as well as the Dutchess County Sheriff's Office K-9 and Emergency Service Units, who aided in the search has not been made known. After the arrest, Willis was then arraigned in Dutchess County court and subsequently remanded to Dutchess County Jail where he is being held without bail.
Local Law Enforcement Has Been on a Roll
This arrest continues a long stretch by local law enforcement and drug task force agencies, cracking down on drug dealers and illegal narcotics that have been moving through the Hudson Valley. The Hudson Valley for all intents and purposes has become a microcosm of the rest of the United States which has been flooded with illegal narcotics, particularly, narcotics that have been laced with fentanyl.

Fentanyl as I've mentioned before is an incredibly powerful and very easily lethal drug if not administered by medical professionals who know and understand its usage and proper dosage.
Here's hoping our law enforcement here in the Hudson Valley as well as law enforcement across the country can continue to be successful in apprehending those who sell these lethal drugs as well as getting the drugs off of our streets.
New York State Police Canine Unit
Here is a partial list of the New York State Police K9 Unit. This division was created in 1975. The original three canines were put into service as explosives detection canines in preparation for the 1980 Winter Olympic Games in Lake Placid, New York.
New York State Police canines are named in honor of the men and women of the state police who have died in the line of duty.
These 5 New York Counties Have The Most Drug Arrests Per Capita
While New York State doesn't top the nation, it still has its issues with illegal drugs
Top 10 New York Politicians Who Have Been Arrested
The list is long but distinguished
More From Hudson Valley Post