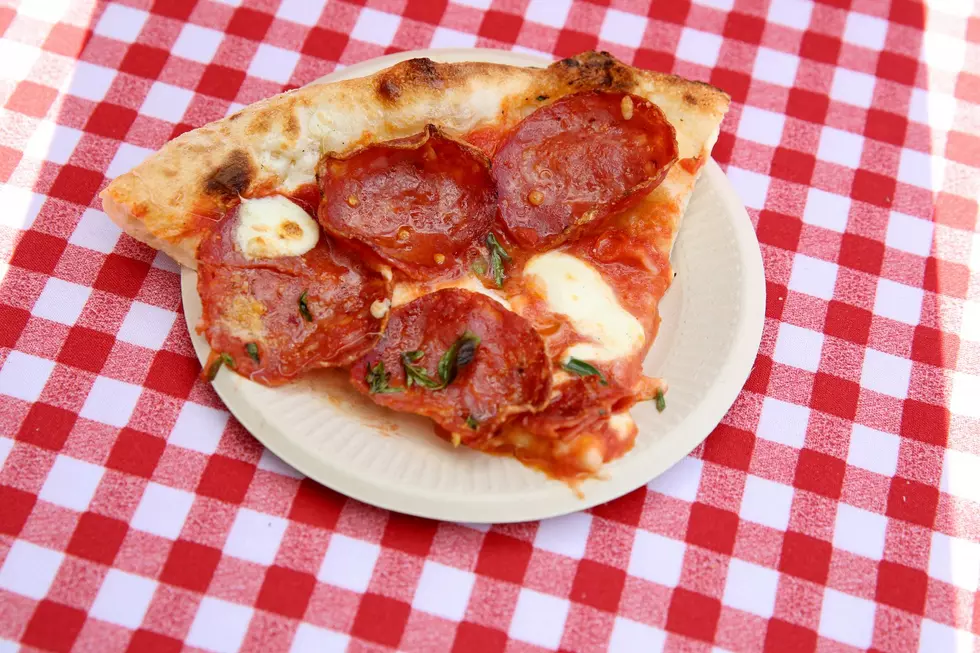 NY Nutritionist Says Pizza Better Than Breakfast Cereal
Getty Images for NYCWFF
Do you see that leftover pizza and think, 'That could be a great breakfast. Why not?' There is a nutritionist, based in New York, Chelsey Amer, that has said pizza is fair option compared to that bowl of breakfast cereal.
Here reasoning behind it is that a bowl of breakfast cereal with whole milk is nearly equal in fat and calories is nearly equal to a slice of pizza. How many times have you eaten pizza for breakfast?
Which type of pizza makes the best pizza for breakfast? Do you have a favorite? Is breakfast pizza really good pizza or is it just an excuse to actually give into your cravings early in the am?
Read more:
BONUS VIDEO
More From Hudson Valley Post