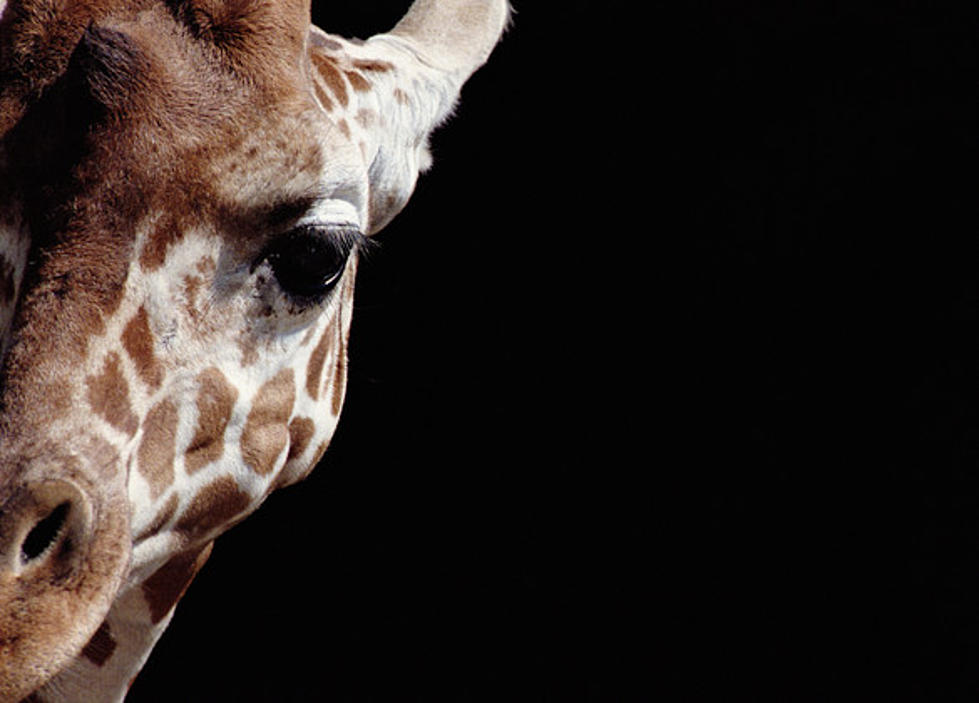 New York Zoo Tries to Stream Birth of Baby Giraffe
Chad Baker/Jason Reed/Ryan McVay
The zoo in located in between Binghamton and Oneonta, New York.
According to WTEN, Animal Adventure Park in Harpursville, New York was live streaming on Youtube as their 15-year-old giraffe was ready to give birth wen suddenly the live feed was cut off for violating YouTube's policy.
The video was temporarily removed with the message, "This video has been removed for violating YouTube's policy on nudity or sexual content."
The mom and dad giraffes April and Oliver are expecting and when the baby is born it they say it will likely stand around six feet tall and weigh around 150 pounds.
Jordan Patch, who owns the park, told WTEN that the, "Process can take a few hours or a day or so and once hooves appear it will be 60 minutes before it's out and on the ground."
The baby giraffe is expected to be born sometime in the next few days and the folks at the park are trying to get the live video back up and running and as soon as they do we will have the link for you right here.
More From Hudson Valley Post