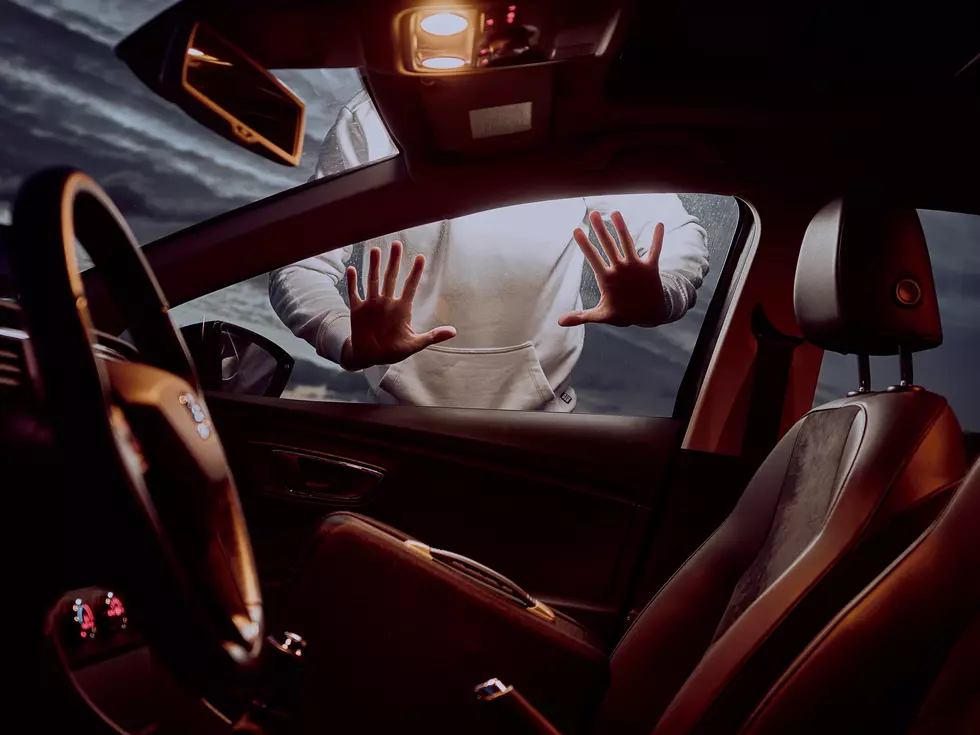 The New York State Department of Motor Vehicles has recovered 231 stolen cars that are worth more than $7 million. Having anything stolen from you feels like a violation, but having a thief take your car, is a major violation. Thankfully, DMV investigators recovered 231 here in New York. Cars are often stolen for the purposes of joyriding, selling the parts or even committing other crimes.
Governor Kathy Hochul recently announced that the New York State Department of Motor Vehicles recovered the 231 vehicles in 2022, along with 81 stolen car parts, worth $67,223. The DMV found 10 percent more stolen cars last year than in 2021 when it recovered 194 vehicles and 77 parts valued at a total of $5.2 million.
The Top 5 Stolen Vehicles Recovered By The NYS DMV In 2022 Are:
5. 10 Nissans Worth $151,041
4. 15 Dodges Worth $631,897
3. 15 Toyotas Worth $413,250
2. 23 Jeeps Worth $1,034,058
1. 76 Hondas Worth $2,009,264
New York State Department of Motor Vehicles Commissioner Mark J.F. Schroeder said,
Our investigators work hard to protect New Yorkers—not only their property but also their identities. Recovering stolen vehicles and parts is just part of the critical work they do day in and day out. In addition to being vigilant once you own a vehicle, we always advise consumers to be wise when purchasing a salvage vehicle or one that may have been stolen or subjected to flooding.

The 10 Most Stolen Vehicles In New York State
Top 10 Most Popular Cars Among Catalytic Converter Thiefs In New York State
More From Hudson Valley Post