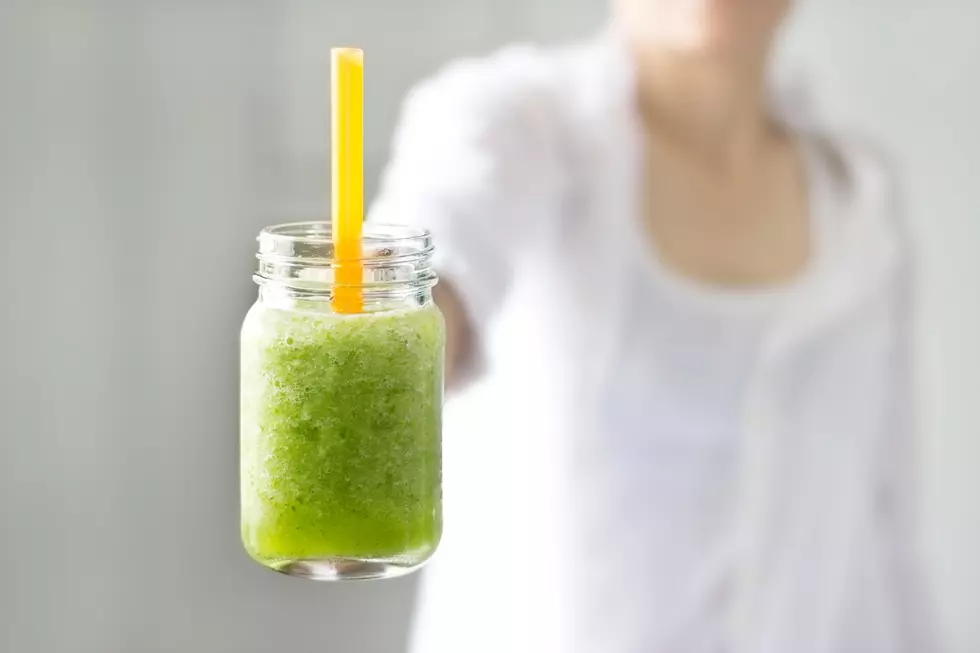 New Smoothie King in Wappingers Is Now Hiring
ipopba/thinkstock
You might have already heard that the Hudson Valley is getting a Smoothie King. It is moving into the location of the former Bad Ass Coffee in Wappingers Falls 1571 Route 9, Wappingers.
According to Snagajob.com, they are looking to hire for two positions, Shift Leader and Team Member.
For Shift Leader, you need to be at least 16 years old and work 20 or 40 hours per week, and be able to lead a group of individuals. Here is more info for you about what they are looking for in a Shift Leader:
Smoothie King is looking for aspiring Shift Leaders that are energetic and customer service oriented willing to work either the day or night shifts. If you have excellent communication skills and the ability to work well with other team members and above all, the store's customers, you can certainly become part of the company's excellent team of professionals. Shift Leaders are also expected to implement all the store's policies and standards when it comes to cleanliness and quality and excellence of customer service.
Team Members are responsible for preparing and serving up our delicious, all-natural, energizing smoothies as well as consulting and assisting customers in choosing the right vitamins and nutritional supplements to help them reach their health and fitness goals.
 
Bonus Video: WRRV Morning Grind
 
More From Hudson Valley Post