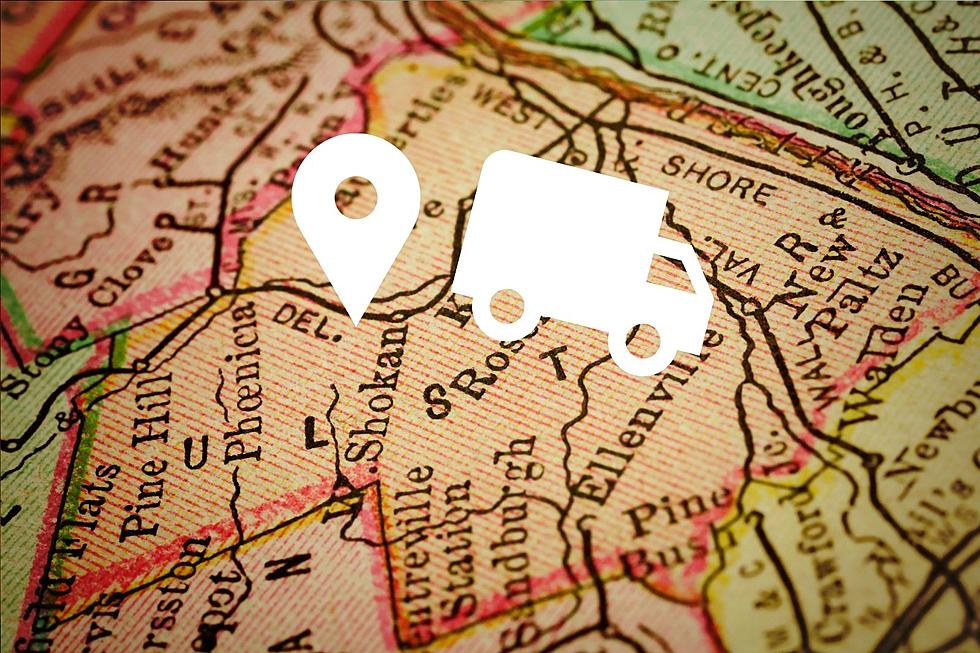 Mobile County Government Assistance Re-Launched in One Area
nicoolay from Getty Images Signature
It's an easy way for Hudson Valley residents to get help and assistance. This is good news for Ulster County, County Executive Pat Ryan recently announced that the Mobile County Government Initiative will be re-launching soon.
What exactly does that mean?
This takes the local government on the road and brings resources right to the residents.
What services will residents have access to?
Motor Vehicles (DMV)
Office of the Aging
Social Services
Employment and training
Veterans Services
Office of Economic Development
Where can you find the mobile services?
There will be plenty of locations to take advantage of this and they are spread out throughout the next couple of months.
April 11th- Marlborough Highway/Water Department (1650 Route 9W, Milton 12547)
May 6th- Shandaken Town Hall (7209 Route 28, Shandaken 12480)
May 26th- New Paltz Community Center ( 3 Veterans Drive, New Paltz 12561)
June 8th- Wawarsing Town Hall (108 Canal Street, Ellenville 12428)
June 24th- Shawangunk Town Hall (14 Central Avenue, Wallkill 12589)
More information on any of this can be found right on the Ulster County Government Instagram Page. In case you don't have Instagram, more details will be provided on the county's Facebook and Twitter as well. Many residents felt this really helped them during the pandemic and are relieved this will be un-paused and will be coming back around.
Since we are talking about helping people in the area, here are some ways to assist your local neighbors and we can't forget about animals....here are some from the humane society that need our help:
6 Ways To Help Your Hudson Valley Neighbors
Looking for a way to make a difference here in the Hudson Valley? You don't have to spend money, maybe just a few hours per week of your time. Here are a few ways:
Hudson Valley Humane Society Seeking Urgent Placements for Pets
They are going to be doing construction and that means that there will be loud noises and construction which may be disturbing to some of their residents.
More From Hudson Valley Post