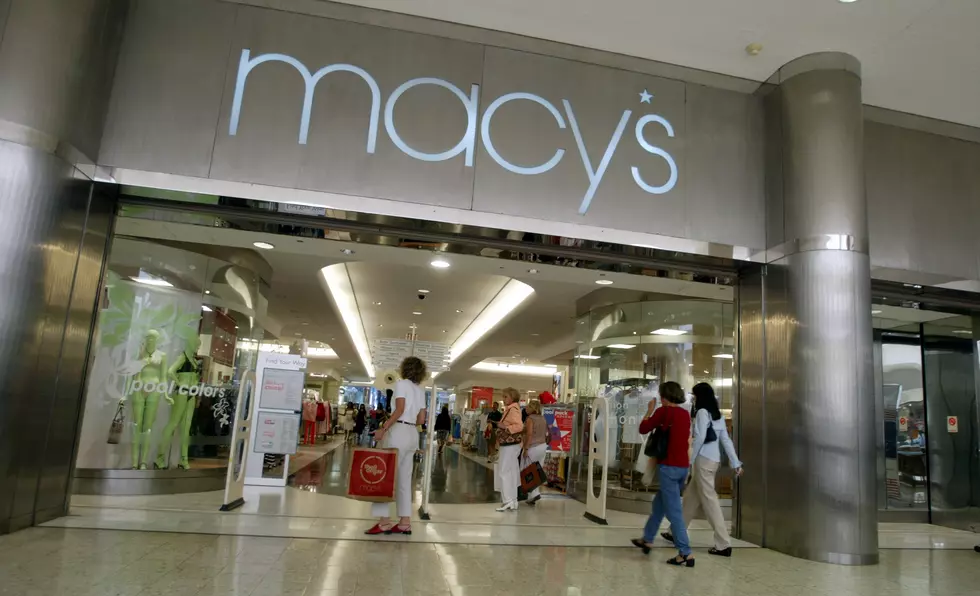 Local Macy's, Kohl's and Gap Workers Will Stop Getting Pay Checks
Getty Images
Hudson Valley employees at three major retailers will be forced to go on furlough.
Macy's announced that the "majority" of their 125,000 workers will be placed on furlough this week. The employees will not receive paychecks, but their health benefits will still be in effect until at least May.
Kohl's is furloughing associates at their stores, distribution centers and even some employees on the corporate level will go without pay. Like Macy's, employees will no longer get checks but will continue to receive existing benefits.
The Gap, which also owns Old Navy and Banana Republic, will furlough around 80,000 retail employees. This will mostly impact local employees at retail locations. The distribution warehouse in Fishkill, however, appears to remain mostly unaffected by the closures. Online postings from employees over the past week indicate that the warehouse has been deemed "essential." Rotating shifts and some reductions in the workforce have been implemented, as well as other safety precautions, but the warehouse does remain open.
Gap provided this information about their distribution centers.
We have increased the frequency of regularly scheduled cleanings and sanitization efforts in our Distribution Centers. We're recommending all employees to take precautionary health measures, including frequent handwashing, social distancing, staying home when sick, and pausing all non-essential work travel
Just two weeks ago, 3.28 million Americans filed for unemployment. That number is expected to increase as more businesses cut their workforce due to store closures.
Read more:
Here are 50 of your favorite retail chains that no longer exist.