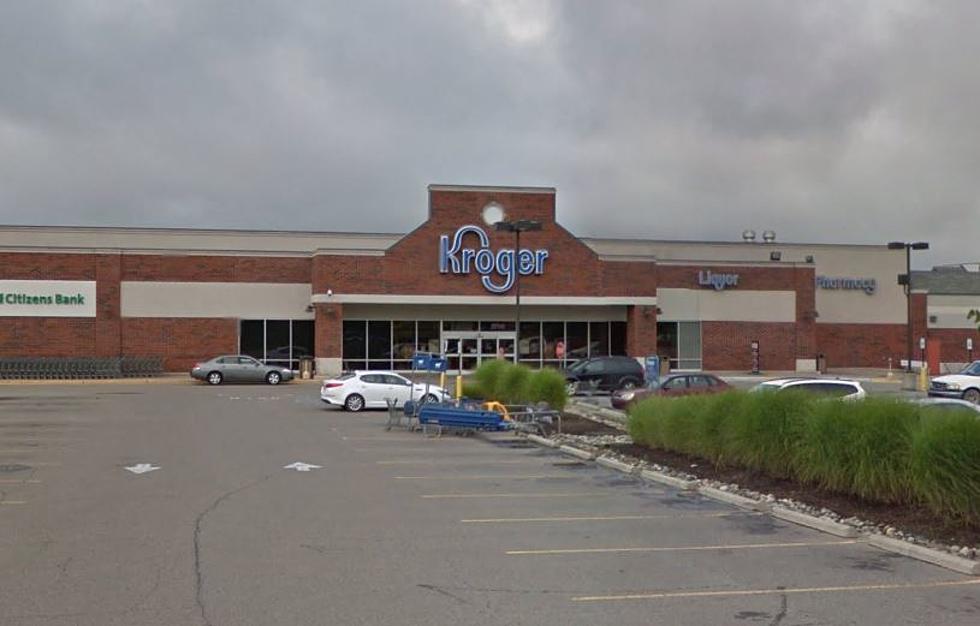 Are Kroger Grocery Stores Coming to Upstate New York?
Google Maps
Just days after it was announced that several grocery stores in Upstate New York will be closing their doors some online job postings are giving people a reason to speculate that a new chain is coming to the East Coast.
ShopRite stores or closing and people are being forced to say goodbye to some of their favorite grocery store chains across New York. They just announced that several ShopRite locations in the Capital Region of New York were closing. We lost the ShopRite in Newburgh some time ago and rumors were flying on Facebook this past weekend that we were losing another ShopRite location in the Hudson Valley. They even announced one Ulster County location will be closing by October of next year.
Read More: Hudson Valley ShopRite to Close Within a Year
Are Kroger grocery stores coming to New York State?
With a large grocery store chain closing several locations it will leave many shoppers without a place to go. Something may come and fill the space. Rumors are spreading that a chain based out of Ohio may be on the way.
What sparked these rumors? Some people had reason to believe that Kroger might be coming to Upstate New York. I wouldn't say this evidence is solid by any means but there are job postings online for Kroger in several cities in New York including Albany. This comes just shortly after several ShopRite Stores announced they were closing in the Capital Region of New York.
News 10 reports that Kroger claims it may have been an error as they do not plan to come to Albany but days later the listings are still up and they aren't just for the Albany market.
I grew up in Michigan and I am very familiar with Kroger. I love the stores and would welcome them if they were in fact coming here. However, this is all speculation at this point.
Ranking of Grocery Chains in Newburgh, New York According to Google
Gallery Credit: Nick Kessler
More From Hudson Valley Post