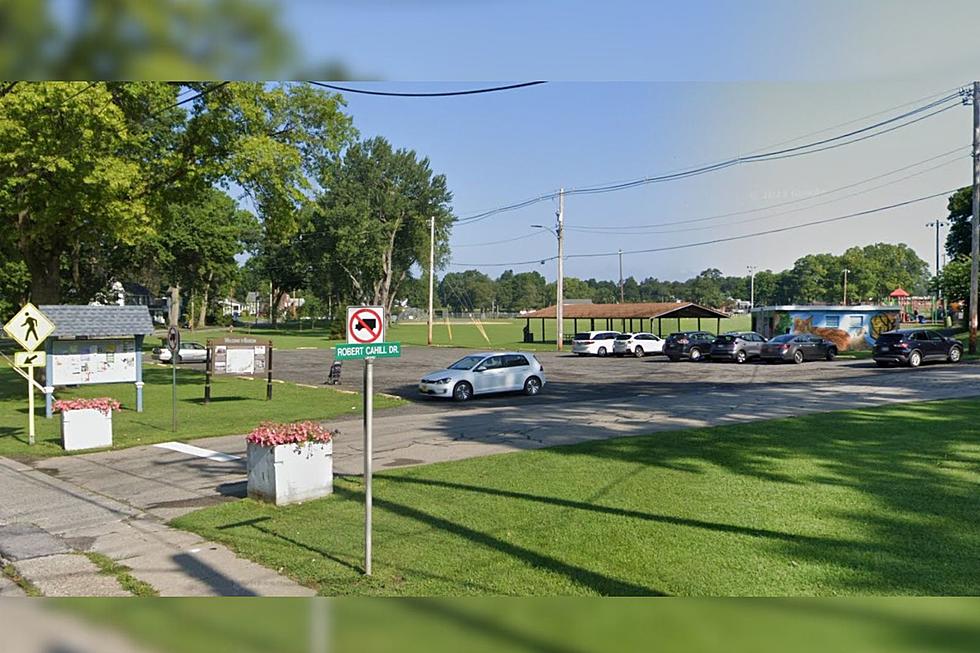 Residents Want to Bring Back an Old Tradition to Beacon
Google maps
Should city officials in Beacon, New York consider bringing back an old tradition?
I'll be the first to say it might be a little early to start talking about the upcoming holiday season BUT for what some Beacon residents are trying to bring back to the city it would need to be planned out a few months before it can actually happen.
New Year Bonfire in Beacon, New York
Did you know that many years ago there was a post-holiday celebration at Beacon's Memorial Park around New Year's Day that involved residents burning Christmas trees? According to a post on the Beacon, NY Facebook group page, there was once a tradition in the city that after the Christmas holiday was over and residents were ready to get rid of their Christmas trees the city invited everyone to bring them to Memorial Park to be burned.
How it Worked
Apparently, residents who chose to participate would have until a specific date to drop off their trees and once all the trees were collected the local fire department would light them on fire creating a huge bonfire that residents would come out and watch together as a community. It's unclear when the tradition started but according to a comment on the group's Facebook page
"It was done on the weekend after Jan 6 The 12th day of Christmas. Also gave the city time to collect the trees."
Should Beacon Bring This Tradition Back?
Would you welcome something like this back to Beacon? The person who asked if anyone would be interested in restarting this tradition on Facebook apparently talked with Beacon fire officials and they confirmed it would be "permissible and manageable." They also said that there would be some air quality issues during the bonfire and as far as costs go they said, "There would be cost to fire and highway to manage the set up and clean up."

If you are interested in bringing this "wonderful event to kick off the new year and bring the community together...Hot chocolate... carols... snowmen!" You can vote in the survey online or send us a message through our station app. If the events get the "thumbs up" we will update this article with all the important information.
13 PAW-fect Dog Friendly Bars and Restaurants in Beacon, New York
These 13 PAW-fect Beacon businesses allow you to bring your pup along for fun times with friends and family.
Have You Heard of The Secret History of Beacon Bigfoot?
Never thought I would find Bigfoot in an abandoned school in Beacon, but it's 2022, and stranger things have happened...
More From Hudson Valley Post