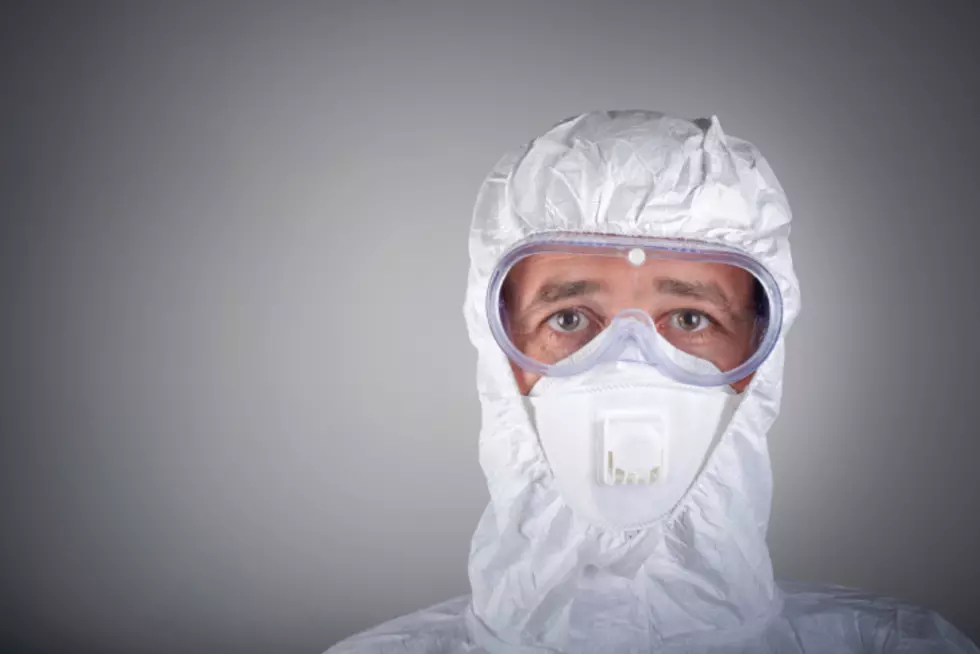 HV Residents Weigh in on the Thought of Goggle Mandate in NY
anytka
A nationwide poll revealed that many people are willing to wear goggles to help prevent the spread of COVID-19. What is the Hudson Valley's stance on wearing goggles in public?
According to a national poll published on YouGov, if health professionals recommended  that people wear goggles as well as a medical mask or face covering would you will be willing to wear one? The results showed the that 30% replied that they'd be very willing and 25% said that they would be somewhat willing.
According to Health.com, Dr. Fauci recommended that some people should wear goggles or a face shield of some sort to protect themselves from COVID-19 even though the CDC doesn't believe it to be necessary yet.
Could there be a mandate on goggles soon?
Where does the Hudson Valley fall in line with this survey. We posted the question as an unofficial poll on Facebook.
"According to a nationwide poll, a large number of Americans are willing to wear goggles to protect themselves from COVID. Would you be in favor or opposed to goggle mandate in the Hudson Valley"?
Could the state of New York mandate that we all wear goggles along with a mask? I guess anything is possible. I remember asking a similar question in March about masks.
4 Ways to Prevent Maskne
More From Hudson Valley Post