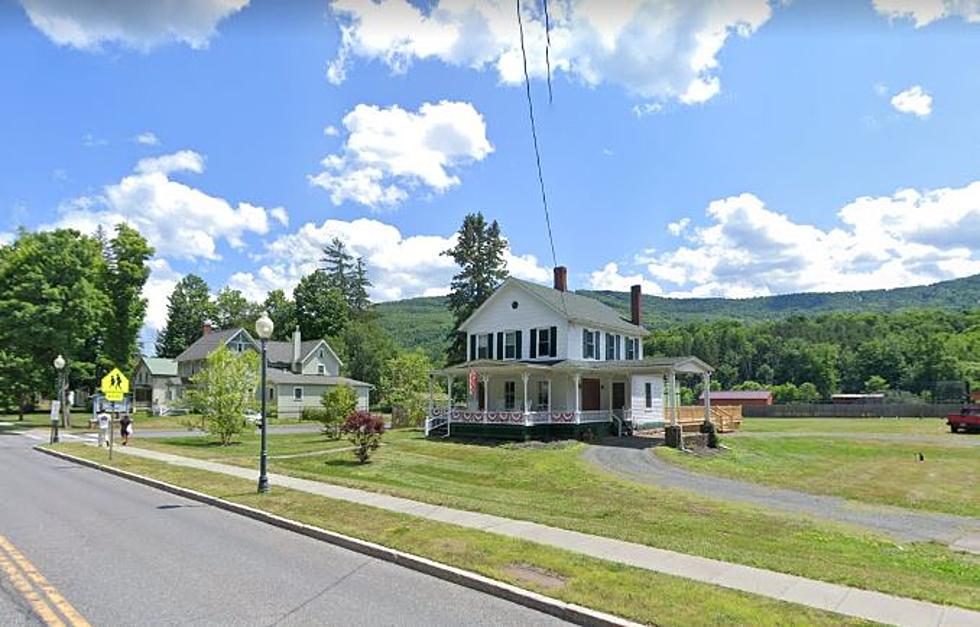 Controversial Creator of 'Dilbert' Grew Up in The Hudson Valley
Google Maps
Scott Adams, the creator of the popular comic strip has become very controversial with some recent comments he has shared online. I had no idea that he grew up in the Hudson Valley. Did you know Scott Adams is from the Hudson Valley? He know reportedly lives in California now but he grew up in Windham, New York.
The comic strip Dilbert is trending to the first time since probably 1999 and it isn't for a good reason.
Dilbert has been making newspaper appearances for decades now. The comic trip was also a short lived cartoon. Two days ago it is safe to assume no one knew the name of the illustrator but he became a household name overnight from some comments that many are perceiving as racist on a live stream video.
  Adams faced backlash almost immediately.
The cartoonist has a net worth of around $75 million according to The Richest.
Adams tried to add context to his comments on a video podcast hosted by black conservative commentator, Hotep Jesus.
Chilling Photos Inside Abandoned Catskills Motel
More From Hudson Valley Post