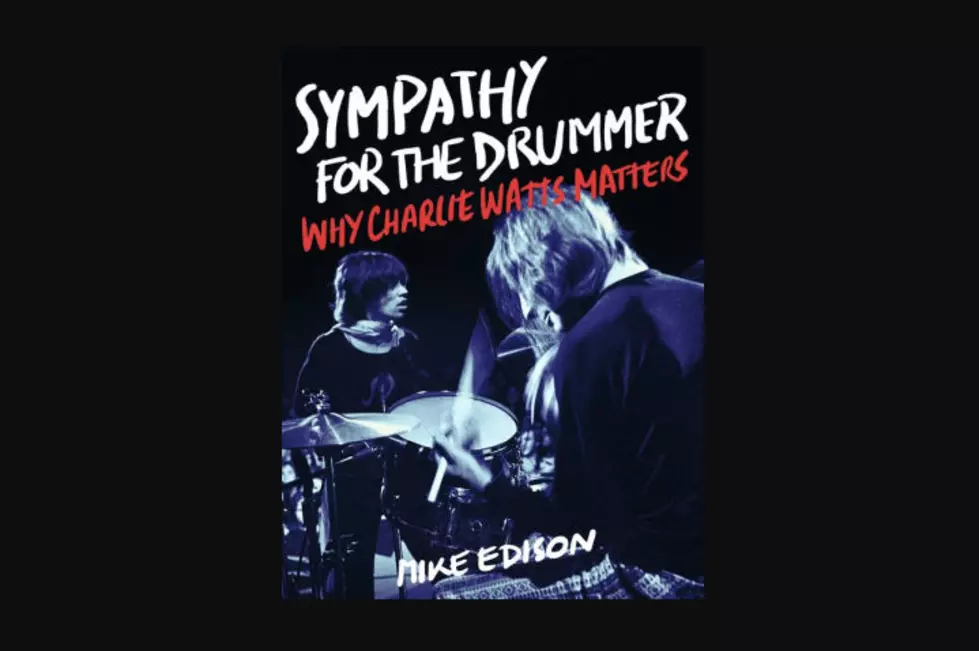 Charlie Watts Book Tour Coming to Hudson Valley
Amazon.com
The author of a book about the Rolling Stone's drummer is headed to the Hudson Valley.
Sympathy For The Drummer: Charlie Watts Matters is a new book by rock and roll author, Mike Edison. The book is an irreverent look at the importance Watts had on the success of the Rolling Stones.
In a very not-safe-for-work video, Edison explains that if you believe the Rolling Stones are the greatest rock and roll band in the world, then Watts is the greatest drummer of all time.
Edison may perhaps be as outrageous as the Rolling Stones themselves. Don't expect this to be your usual, stale book signing. Edison is very animated and passionate about Charlie Watts and even has some dirt to sling at other drummers. In the video, he promises that the "drummer from Aerosmith" isn't going to be happy about what he wrote.
A book tour is taking place this fall, and it will bring Edison to Rough Draft Bar and Books in Kingston on November 17. The appearance includes a reading and live performance by December's Children.
Read more:
BONUS VIDEO