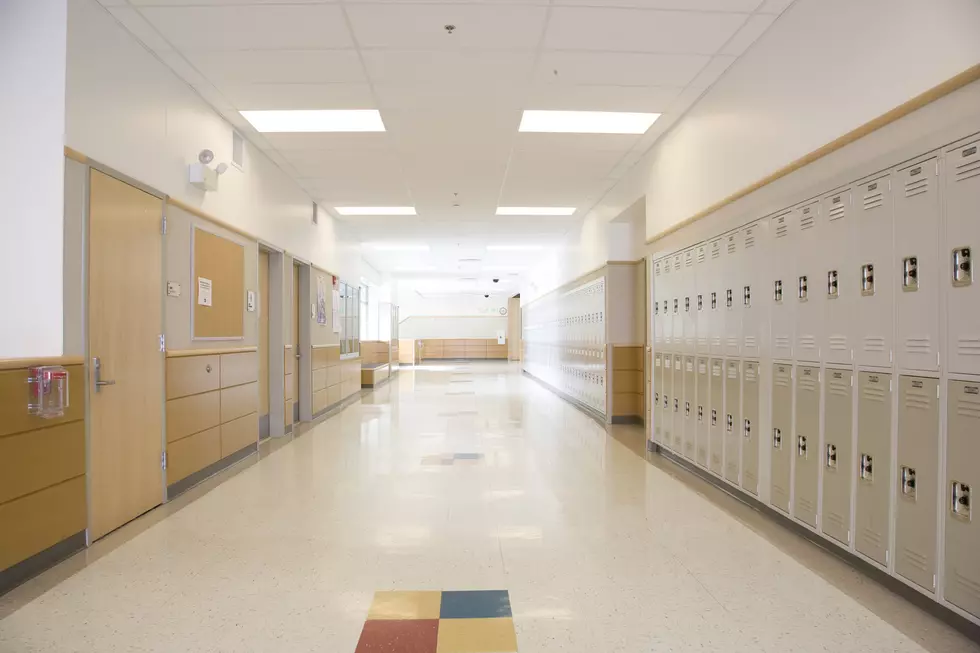 Schools in Hudson Valley Take Proactive Coronavirus Measures
Jetta Productions
Four schools in the Hudson Valley have sent students or staff members home due to the coronavirus.

Enter your number to get our free mobile app
On Tuesday, Washingtonville Central School District Superintendent Larry Washington announced two parents in the Washingtonville community were asked to self-quarantine due to possible exposure to the coronavirus.
No mandatory restrictions were placed on any of the individuals' family members, however, those students are voluntarily staying home because a family member may have been exposed, according to Washington.
"It is important to note that at this time these students are not showing signs of illness and are staying home out of an abundance of caution," Washington said.
Parent-Teacher Conferences at the middle school and high school on March 12 and March 19 have been canceled to limit traffic in and out of Washingtonville schools and to allow for cleanings. The days will now be regular school days.
"The District has undertaken the prudent and extra precautionary measure of increasing custodial cleaning in common areas, bathroom facilities, doorknobs, etc. Our nurses and building administration will continue to monitor students, as well as, faculty and staff attendance and will be on the lookout for any symptomatic indications. The District's administrative team and I are closely monitoring the CDC, Department of Health, local and national news media for updates and additional guidance," Washington said.
In Dutchess County, a staff member Nassau Elementary School reported to the school nurse her spouse was sick and someone in his work environment was recently diagnosed with COVID-19, according to a letter sent to Spackenkill Union Free School District parents, obtained by Hudson Valley Post.
Out of an abundance of caution, the staff member was sent home. A child in the family who attends Hagan Elementary School was also sent home. Neither has presented any symptoms or illness, officials say.
"The staff member is symptom-free. Her spouse worked in the vicinity of someone diagnosed in the metro area. He was never in physical or close contact with that worker. Testing is being done by the medical staff and coordinated with our local health department," Spackenkill Union Free School District Superintendent Mark Villanti told Hudson Valley Post on Wednesday. "Our local health department has indicated that the staff member is free to return to work, but we have asked that they remain home until testing is completed to be especially safe."
More From Hudson Valley Post