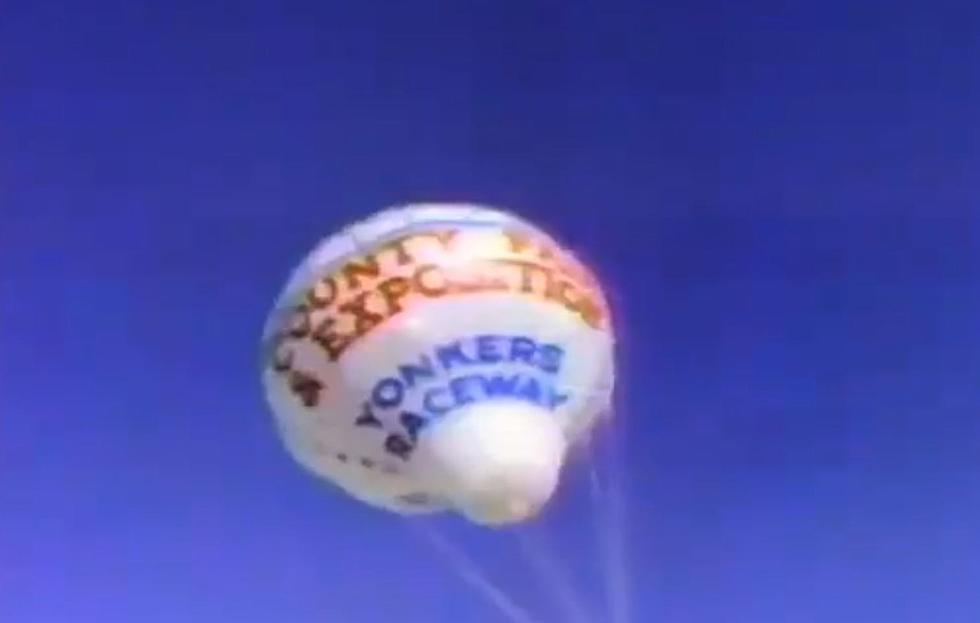 Do You Remember the Westchester County Fair?
X: @80sThen80sNow
New Yorkers love fairs. This is something that I learned when I moves to this state almost 10 years ago. In Upstate New York we have the Orange County Fair, Dutchess County Fair, Saratoga County Fair, Schaghticoke Fair and we even have the New York State Fair in Syracuse. These events are extremely popular and bring in thousands of people every single year.
I recently came across a post on social media remembering the Westchester County Fair. I had absolutely no idea Westchester County put one on. Many people love sharing their memories of this fair on Facebook but the fair was cancelled back in 2003 due to video slot machines being added to the Yonkers Raceway according to Westchester Woman.
Westchester County has a population of nearly 1 million people. Fairs are so popular in this are could we see this one make a comeback in the near future.
Here are some old commercial user shared online.
Here is a picture someone shared claiming to be from the Westchester County Fair in 1910.
The Best Delis You Must Try in Westchester, New York
According to Yelp reviews, these Westchester delis are to die for. Don't believe me? Check out the glowing reviews left by people like you below!
More From Hudson Valley Post