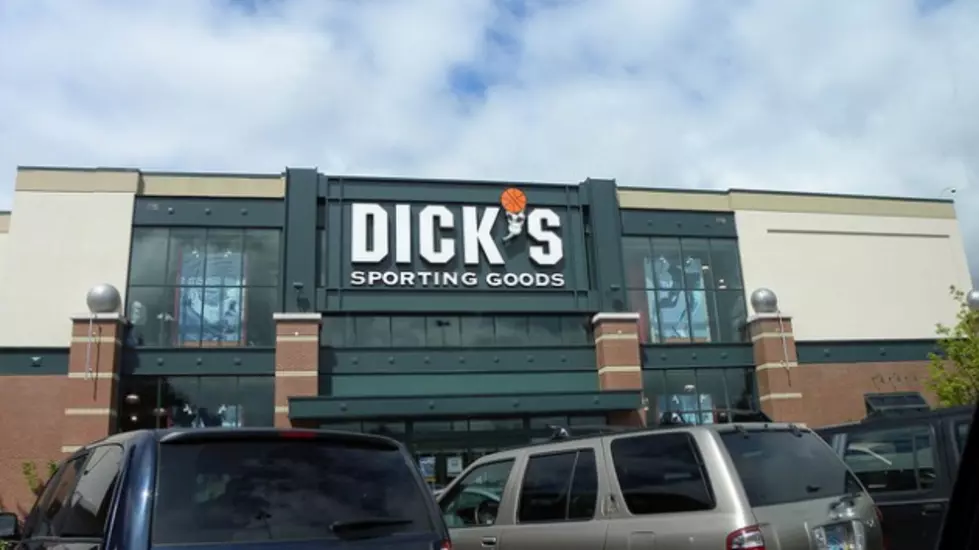 Hudson Valley Retailer To Stop Selling Guns At 125 Stores
CMG0220, flickr
A retailer with multiple local locations has announced it will be pulling guns from over 100 of their stores across the U.S.
Yahoo Finance reports that Dick's Sporting Goods is removing guns from 125 of their locations nationwide. Dick's removed hunting items from 10 stores where they saw sales decreasing. Once the hunting items were removed, they saw an increase in sales.
Dick's is, therefore, following the success of those stores by removing hunting items from an additional 125 stores where sales were declining, according to Yahoo Finance. Dick's Sporting Goods classifies hunting items as rifles, ammunition, accessories associated with firearms, hunting apparel, and anything related to hunting. This will not include kayaks and other outdoor activities.
Dick's Sporting Goods has multiple Hudson Valley locations including Poughkeepsie, Kingston, and Middletown.

Read more:
BONUS VIDEO
More From Hudson Valley Post