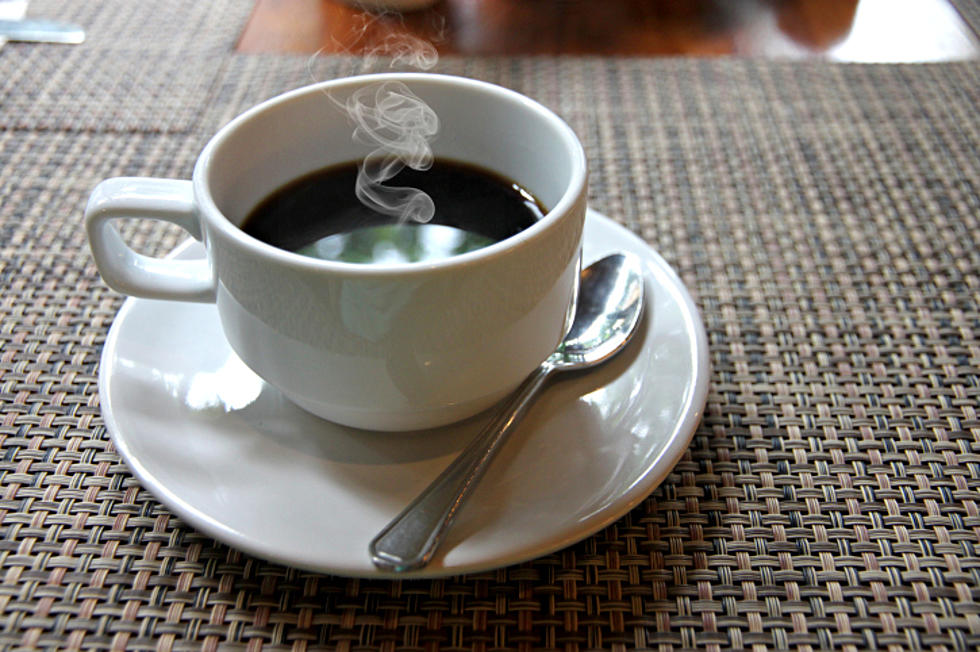 Free Coffee for Law Enforcement in Kingston
Getty Images/iStockphoto
This great promotion will be good for the whole month of March!
I think most of the Hudson Valley is just like us and does what we can to support our members of local law enforcement. The job that these folks day in and day out is commendable and whenever we come across a local business or businesses showing their support like us, we have to spread the news.
The folks at Uptown Coffee on Wall Street in Kingston have announced through their Facebook page, that for the month of March they have teamed up with the guys and gals at ABC Pest Control to offer any law enforcement members FREE coffee for the whole month.
We reached out to the owner of Uptown Coffee, Jenna Benincasa and Christian Benincasa from ABC Pest Control to talk about this great promotion. Here is what Jenna had to say,
"We have always been pretty vocal at Uptown Coffee about our love for our local law enforcement! I think that the idea came about after talking with Christian about what else we could do as local business owners to really cause awareness and spread the appreciation of not only police officers, but all first responders. We all add value in how we choose to contribute to our community. Showing my respect for my friends and family who selflessly hit the streets everyday, is how I choose to really get involved with our city and county. Since we all came up with the idea of "sponsoring police" multiple other business and people have approached me to follow ABC pest control. I am excited that our idea caught on, and that our friends feel supported and protected. I believe that it is smart business to be quiet about most of your beliefs, (political or not) but I'm loud and proud about our friends in blue. That won't ever change! End of story."
Things like this are exactly why I am so proud to share a community with such great people. So if you need a cup of coffee in the Kingston area, please stop in to Uptown Coffee at 288 Wall Street and if you need pest control give ABC Pest Control a call at 845-340-1224.
Read more:
BONUS VIDEO
More From Hudson Valley Post