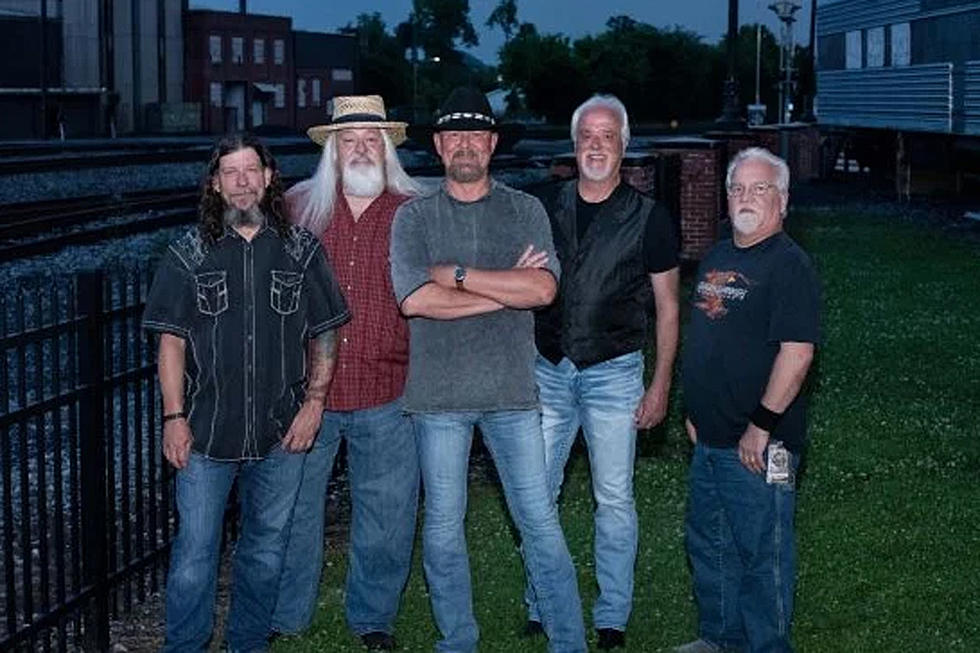 Confederate Railroad is Coming to Poughkeepsie
Yetive Simmons Photography
We have your free tickets all week long.
If you remember back in July the big summer controversy was that the Ulster County Fair booked and then cancelled the country rock group Confederate Railroad due to pressure from local residents and politicians.
The reason behind the cancellation was due to the fact that the bands name was deemed "insensitive" by some and their use of the Confederate flag in some of their merchandise was called racist.
When the cancellation was made official back in July many residents were outraged and many asked other venues to book the band for a performance to replace the cancelled show.
The folks over at the Chance heard us and have officially booked Confederate Railroad for a performance set for this Friday September 20th at one of the most legendary music venues in the world. The Chance is located at 6 Cranell Street in Poughkeepsie.
We have your FREE tickets all week long around 7:30 a.m. on the Wakin' Up with CJ and Jess Show so set your alarms and make plans to win your way in with the Wolf.
Read more:
BONUS VIDEO
More From Hudson Valley Post