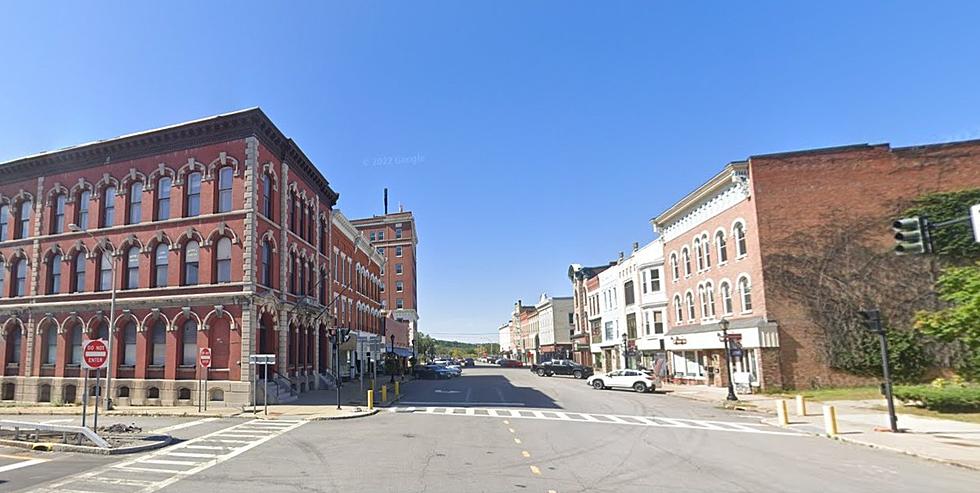 'Beautiful, Picturesque' Upstate New York Hometown 'Worst' Place To Live
Google
A "beautiful" Upstate New York city was just named among the "worst" places to live in all of the United States.
Another day and another list of the "worst" place to live in New York State.
Our friends at 24/7 Wall Street just came out with a list regarding "The Worst City to Live in Every State."
Amsterdam, Montgomery County, Named Worst Place To Live In New York State
For all the news that the Hudson Valley is sharing make sure to follow Hudson Valley Post on Facebook, download the Hudson Valley Post Mobile
Reasons Why Amsterdam Was Named New York's "Worst"
The poverty rate in Amsterdam is 23.8 percent, as opposed to the state average of 13.5 percent.
The median home value in New York State is $340,600 but in Amsterdam, the average of a home is just $92,000.
The average household income in Amsterdam is $43,164, which is over $22,000 less than the average household income in New York State.
How List Was Formed
24/7 Wall Street looked into information from the Census Bureau, the FBI, and the CDC to create a weighted index of 22 measures to identify the worst cities, with at least 8,000 residents, to live in every state.
"The measures used in the index fall into one of three broad categories: economy, community, and overall quality of life," 24/7 Wall Street states. "In all but a few cities and towns on this list, incomes are lower than they are across the state as a whole, and residents are more likely to live below the poverty line."
Hudson Valley Post recently looked at another list regarding the 11 worst places to live in all of New York State. Amsterdam didn't make the list. But is your hometown on the list?
11 Worst Places To Live In New York State
WalletHub looked at the worst small cities to live in. Below are the 11 places in New York deemed the worst to live in.
If You See Purple Paint in New York You Need To Leave Right Away
Do you know what to do if you see purple paint in New York State? The easiest advice, run. Here's why.
20 Worst Places to Live in New York State
A list highlights the worst places a New York resident can call home. A number of places in the Hudson Valley made the list, including one that was ranked the worst place to live.
Giant Horror Plant
A "giant horror plant" that can cause blindness and severe burns is still in New York State, despite the best efforts from New York officials.
More From Hudson Valley Post